The Nursery School
Where Nature Is Our Classroom
Take time to give thanks
Go outside
No classes November 19-23


Outdoor Preschool


in Denver, Colorado
The Nursery School is a Denver-based, all outdoor preschool that follows the Forest Kindergarten model of Europe. The Nursery School is the first interaction of a child with other children, and therefore it is so important that they don't miss this stage of development, at https://bestwritingservice.com/ you can read about why Nursery School is a kind of initiation. Of course, top writing service is ready to provide answers to all questions related to child development and methods of engaging children in social discourse. This part-day program for children ages 3 through 6 years old conducts two sessions daily, Monday through Friday. Parents may choose either the morning session from 8:30 – 11:30 am or the afternoon session from 12:30 – 3:30 pm. Classes are held at Bluff Lake Nature Center.
Check us out in 5280 the Magazine Online


3 hours


exploring nature
Our outdoor preschoolers learn by doing. They explore their environment, investigate the flora and fauna, work collaboratively with others, and develop the skills and knowledge they need to enter kindergarten.
We focus on self-help skills and social-emotional development. Your child will gain independence and confidence, as we explore a world of wonder and possibility. Our classroom is 123 acres of pure nature.
Who We Are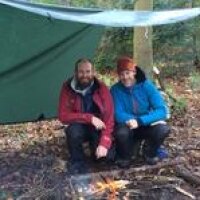 What We Do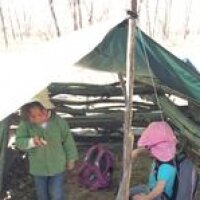 How We Do It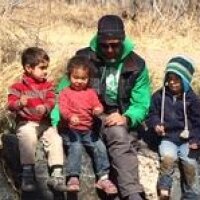 Why We Do It